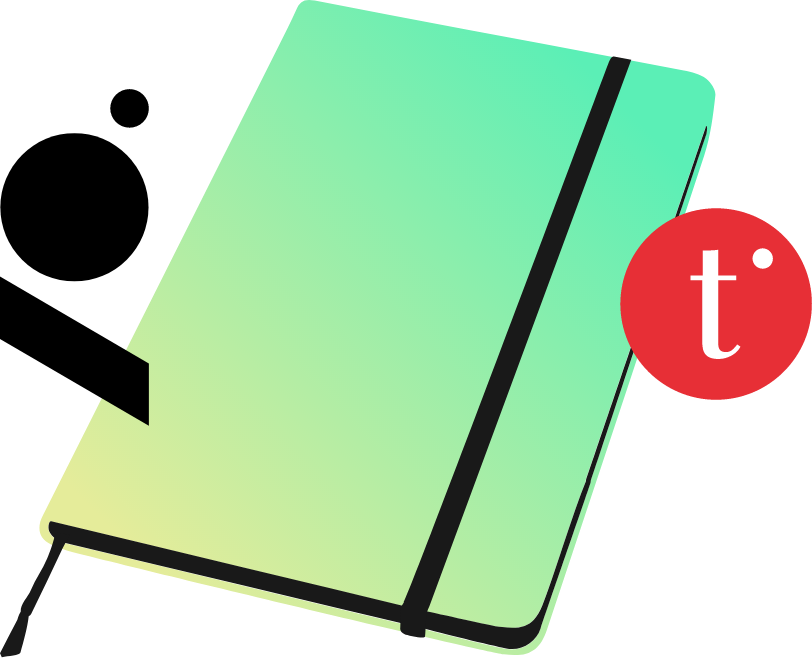 But where does this name 'texageres' come from?
From his summers spent in his family's small shops, Christophe Flous has two fond memories: the sound of the cash register opening over his head, and his mother saying in French, "Christophe, you're too much! (t'exagères!)" … when Christophe would interrupt her day as the clock struck 8 PM.
This passion gave rise to the texageres agency.
The texageres agency
Since 2007, the agency has supported 90 brands and retailers in implementing tools to integrate, train, promote, and develop the loyalty of their teams.
Our offer disrupts the usual practices in professional training and learning.
It targets retailers that have identified skills development as a key lever for performance, as well as brands that keep an eye on the savviest of gestures.
With our experience in retail training and our innovative and unconventional vision, brands develop client relationship transformation modules and prepare managers to become inspiring leaders.